Expanding SteppIR into Commercial Markets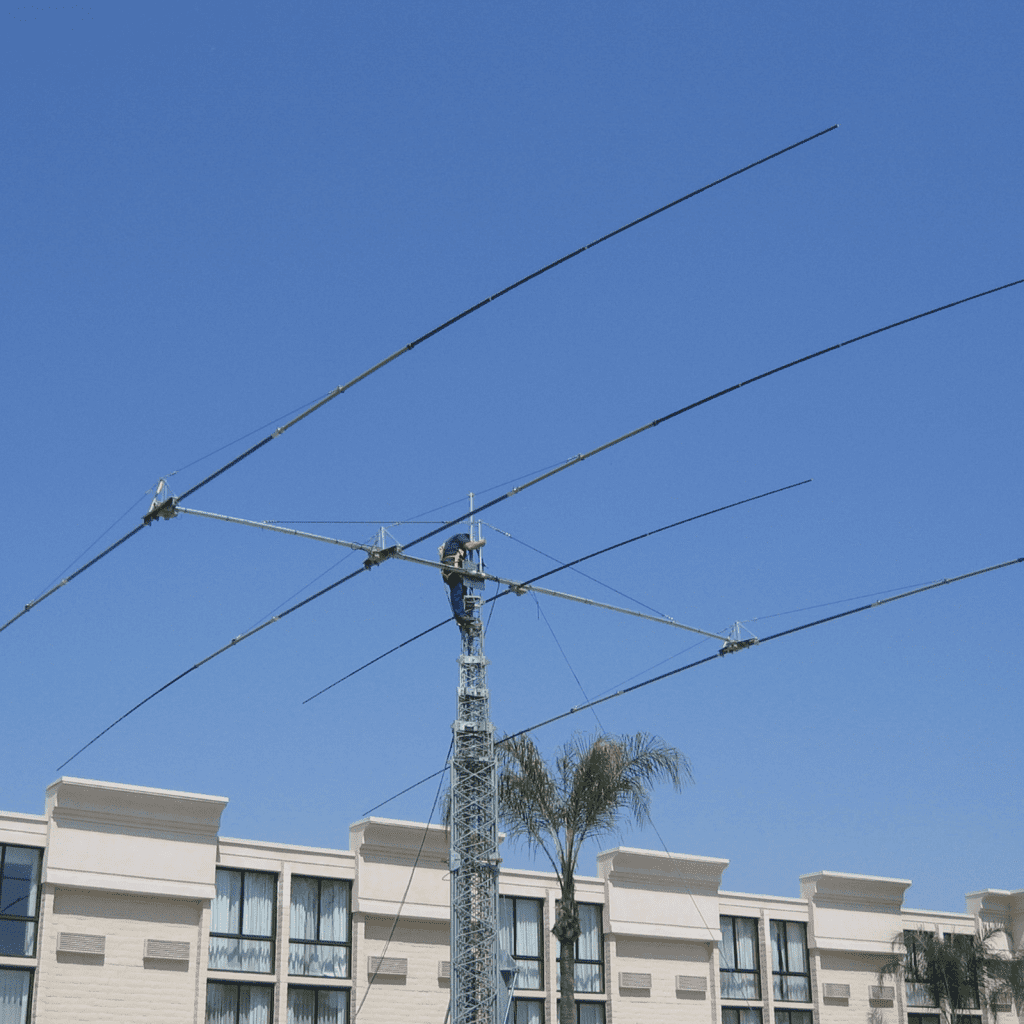 06.17.2019
Today we are announcing a broad set of updates to SteppIR and our focus moving forward. As always, we will continue to produce the best amateur HF-communication products in the market today. That has been our history and it will also be our future.
Along the way, however, we have witnessed first-hand a resurgence in the commercial and business application of HF-communication systems. The industrial and commercial use cases are endless:
Financial Services and High Frequency Trading: using HF-communication systems when milliseconds matter.
Public Sector and Emergency Management: people and organizations requiring the ability to communicate reliably across critical geographic boundaries.
Agriculture, Forestry and Remote Data Collection: the Internet of Things (IoT) movement has given way for global enterprises to think about how to capture and transmit sensor data in the most remote locations.
Overseas Embassies and Remote Locations: development of redundant communication that is of the highest quality and reliability for critical, remote locations.
Defense Operations and Military Communications: using redundant, reliable and high-quality communication systems for rapid response.
At SteppIR, we pioneered an entirely new way to think about HF-communications. We did that with a single focus: you, the customer. And now we take a critical step to expand our customer base – one that will drive requirements, interest, and exploration into new scenarios like never before. And all we learn we will put back into our great, original amateur products, like we have always done.
Take a look at our new SY, SV, and SD Series products and contact us so that we can help you meet your commercial HF-communication needs! Contact us to discuss all your HF-communication system needs. Let's get started! Contact us to discuss all your HF-communication system needs. Let's get started!